Biblical Insights From Living In The Middle East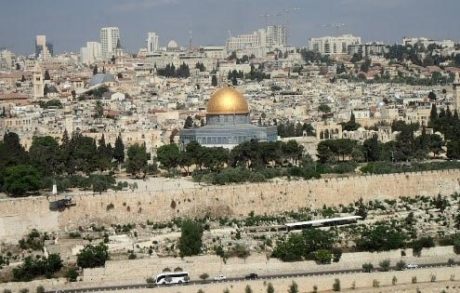 The Friday Harbor branch of the Church of Jesus Christ of Latter-Day Saints is pleased to announce a special guest presentation by Susan Ellis, Ph.D. She will be speaking on the biblical insights she gained from living in the Middle East and working on excavations in Jordan. She will address how living in the Middle East helps understand the culture and lifestyle of the area today and during the times of the Old and New Testaments.
Dr. Ellis has degrees from Brigham Young University and the University of Utah. She has worked on excavations in Syria, Tall Jawa, Khirbet Iskander, and Abila of the Decapolis. Her doctoral research was in how people make, sell, use, reuse and discard pottery.
The presentation is open to anyone that might be interested. We would like to especially invite our friends and neighbors. Light refreshments will be served. The presentation will be at 1013 Lampard Rd, Friday Harbor, at 7:00 pm on July 21st.