Concours d'Élégance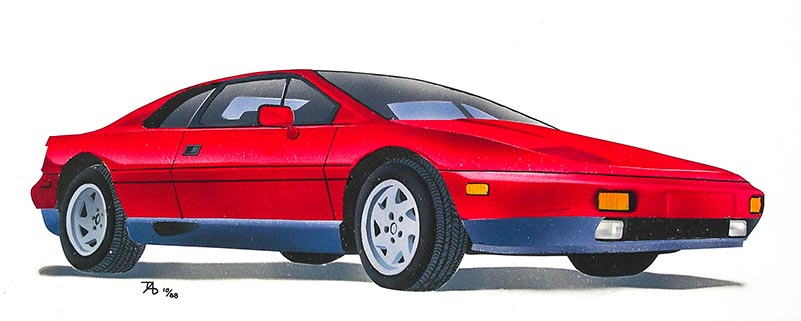 Okay. The County Fair is on your calendar. You're planning on entering your prized dahlias. Done.
Now what?
Concours d'Élégance at San Juan Vineyards on Sunday, August 26! Enter your vintage car. Or what about entering your less-than-perfect car? Okay, not all original parts but I bet it has a great story! And we all love great stories!
Bring your family and friends for live music, handmade pizzas by Mayer & Sibert, vino and non-vino beverages available.
AND all to benefit Family Resource Center, Family Umbrella Group, Hospice of San Juan and Rotary's Polio Plus program. Check out sanjuanconcours.org for car registration and further info.