SJICF County Fair Match
Announcing San Juan Island Community Foundation County Fair Match!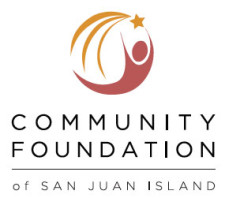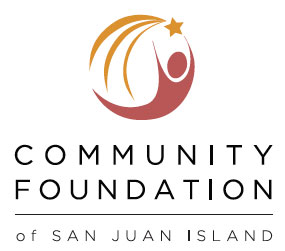 All Fairgoers are invited to visit the San Juan Island Community Foundation's Fair booth next week in the main hall to learn about and boost support of eight special community projects.
The Community Foundation is pleased to match 50 cents on every dollar raised until each project goal has been reached!
The community projects featured are:
Musical Theatre Production Fund, San Juan Community Theatre
Sun Rise II – Forever Affordable homes, SJI Community Home Trust
Wheelchair Ramp, PADs for Parkinson's
Family Art Days, San Juan Islands Museum of Art
Volunteer Training, Hospice of San Juan
Preschool Scholarships, Family Umbrella Group
Building Expansion, Joyce L. Sobel Family Resource Center
Membership Drive, SJICF Women's Fund
You can contribute by cash, check, or credit card or online at www.sjicf.org. Nonprofit representatives and Community Foundation staff and Board members will be on hand to answer any questions you may have.
BONUS!
Names of all donors will be entered in a drawing that will be held on the last day of the Fair. The winning person will be invited to designate an additional $1,000 to be awarded to any one of the eight featured projects.
Stop by the Community Foundation booth to say hello, make a donation, or learn about the many services they provide!
The San Juan Island Community Foundation serves as a non-profit philanthropic umbrella organization helping donors, non-profits and public organizations to achieve their goals through direct grants, organizational assistance and philanthropic resource management. For further information about the Community Foundation, call 378-1001, write to PO Box 1352, Friday Harbor, WA 98250 or, visit the office located at 640 Mullis St., Suite 104, Friday Harbor, WA.