Burn Risk Level Changed to Moderate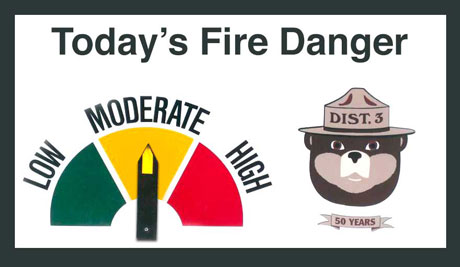 The recent rains have resulted in San Juan County moving the fire risk level to Moderate. This does not change the status of burning in the county, it is merely a risk level modification that reflects fuel moisture levels rising.
Campfires remain allowed in San Juan County.
Residential burning remains closed until the expected opening date of October 1st with a permit.
The Washington Department of Natural Resources is also downgrading the risk on DNR protected lands at this time.
For more info please visit: https://www.sanjuanco.com/1088/Fire-Marshal