Home For The Holidays And Clearance Sale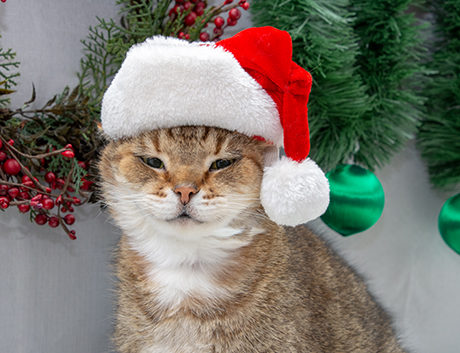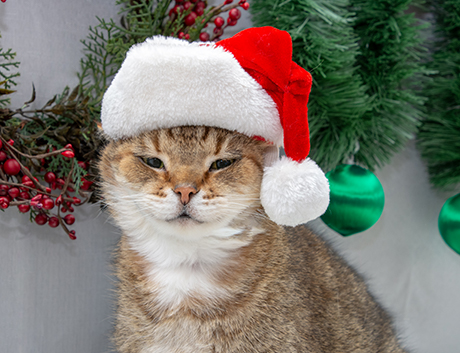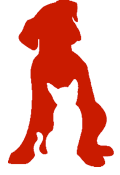 The Animal Protection Society of Friday Harbor plans to have all current dog and cat residents moved into the new animal shelter at 938 Cattle Point Road by the end of this week.
In order to allow the animals to acclimate to their new living quarters, the shelter will be open by appointment only beginning Friday, November 30 through Friday, December 7. The shelter will continue to accept stray and surrendered animals during that time. If you are interested in adopting a pet, contact the shelter at (360) 378-2158 to make an appointment.
The shelter has also announced it will hold a CLEARANCE sale at the old animal shelter, 111 Shelter Road, Sunday, December 16 from 10:00 – 3:00. Donations will be accepted for office furniture, cabinets, assorted pet carriers and other pet-related items available on a first come – first serve basis.
Posted on November 29, 2018 at 5:47 am by Tim Dustrude
Categories: Animals


Comments are closed.