Craft n' Brew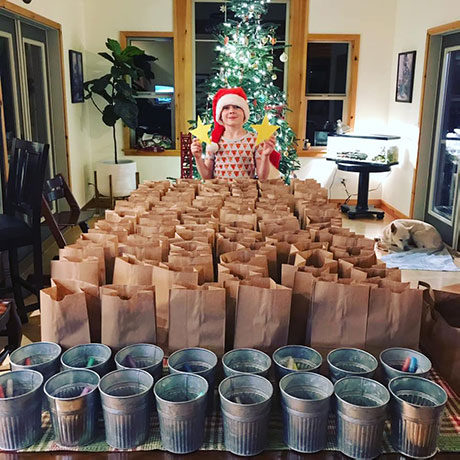 Don't forget- Friday December 21st is our Craft n' Brew Event from 6:00 to 8:00 pm where kids, families, singles and couples can craft together.
Live music with Travis Rambo during the festivities. We are super excited to be raising money for San Juan Island Family Resource Center. We have craft bags available (while they last) and all donations accepted.
SJI Brewing Company will be donating $1 for every beer sold. All donations go directly to our local community.
410 A Street, Friday Harbor.