Congratulations Mark and Christy!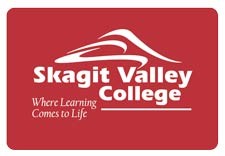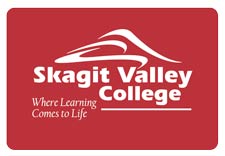 Skagit Valley College announces academic Honor Roll for Fall Quarter 2018
In support of student success, Skagit Valley College is pleased to announce that the following students were placed on the Academic Honor Roll for Fall Quarter, 2018.
Mark Green and Christy McLaglen of Friday Harbor.
To qualify, students must maintain a 3.75 or higher grade point average while carrying 12 or more credits.
Click here to see the full list of students from all towns and communities (PDF)