Poetry: A Love Story with the World
Posted March 14, 2019 at 5:47 am by Tim Dustrude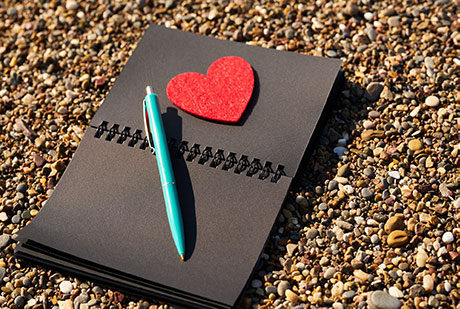 "The fate of poet­ry is to fall in love with the world"
~Poet and play­wright, Derek Walcott
Some call poet­ry the caviar of lit­er­a­ture. Oth­ers call it nitro­glyc­erin: intense, pow­er­ful, explosive.
This spring, join poet Jill McCabe John­son and fall in love with the world of poet­ry. Jill will guide the class in an explo­ration of tra­di­tions and inno­va­tions in poet­ic form, con­tent, and tech­nique. Par­tic­i­pants will read and write across a wide range of poet­ry, with the option of shar­ing drafts in a sup­port­ive set­ting. All lev­els of expe­ri­ence, from begin­ner to advanced, are welcome.
Cost of class: $90.00.
Mon­days and Wednes­days, 11:30 am to 2:00 pm, April 10th through June 19th, 2019.
Please call the San Juan Cen­ter of Skag­it Val­ley Col­lege at (360) 378‑3220 for more infor­ma­tion or to register.
You can support the San Juan Update by doing business with our loyal advertisers, and by making a one-time contribution or a recurring donation.