Caution! Wet Paint!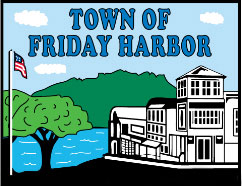 Town streets are being restriped with fresh paint on the week of May 20, 2019. Work will include centerlines, lane/edge lines and curb markings.
The goal is to complete restriping of most major streets, as well as some of the secondary streets. The work schedule is weather dependent.
Motorists should use caution when they encounter road striping operations. Please, DO NOT drive across the wet paint stripes.
Although the manufacturer claims the paint will dry quickly under ideal conditions, your vehicle tires will likely track the paint if crossed when it is still wet. This tracking will not only make the finished striping job look sloppy, but the paint may transfer onto your vehicle paint if not cleaned off immediately.
As always, drive carefully and thank you in advance for proceeding with caution in areas where Town crews are working in the roadway. Contact Town Hall at 378-2810 with questions or concerns.