Volunteer Naturalists at Westside Preserve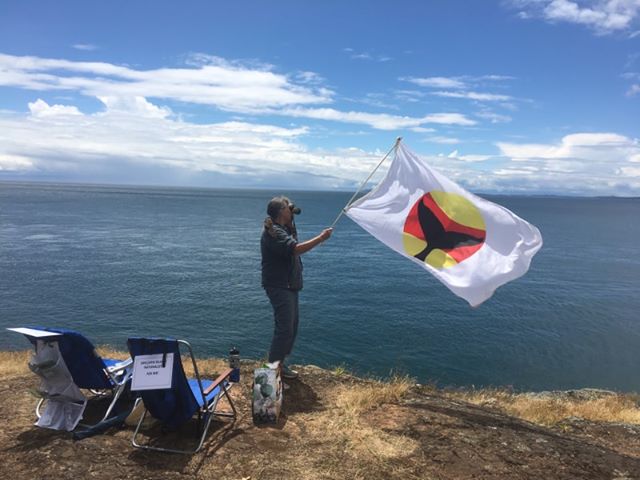 Got a whale of a question? Stop by and chat with one of the Volunteer Naturalists at the Westside Preserve this weekend. Many thanks to this collaboration with local and regional education and research groups to be providing educational opportunities and helping care for the Westside Preserve!
11am-5pm Saturday 6-22-19
depends on weather – (rain will cancel)
Volunteer Naturalists will be at the Westside Preserve, south of Lime Kiln Point State Park, to answer your questions and share information about the whales and the Salish Sea.
Just swing on by and look for the flag.