Fading Sound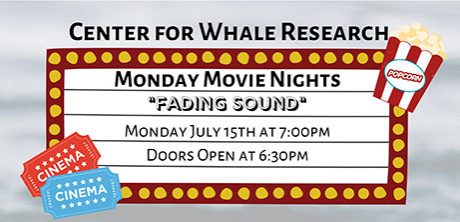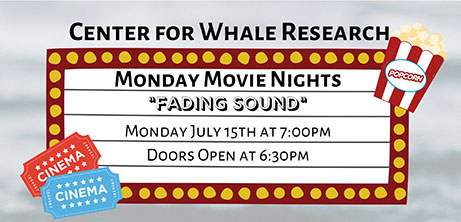 On July 15th at the Orca Survey Outreach & Education Center at 185 S. First Street, we will be showing a documentary film called "Fading Sound" that was produced by Friday Harbor High School students Blake Budwill and Luke Erikson.
This film focuses on the threats facing Southern Resident killer whales. Blake Budwill will be hosting and some of the researchers/experts Blake and Luke interviewed for the film will be in attendance and available for a short Q&A after the film.
Doors will open at 6:30 and we will start the film at 7:00pm. Admission is free, snacks will be provided, seating is limited, and run time for the film is approximately 50 minutes.