Farm to Table Benefit Dinner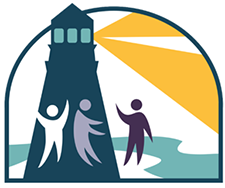 This second annual culinary event is presented by Coho Restaurant to benefit SAFE San Juan.
The Farm-to-Table Dinner will be at the Pelindaba Lavender Farm, Sunday, July 21 at 6:00 pm.
Ticket prices are $75 per dinner + $25 for wine pairing. Tickets available by calling Coho Restaurant, 360-378-6330 or book online at www.cohorestaurant.com.