Summer Film Series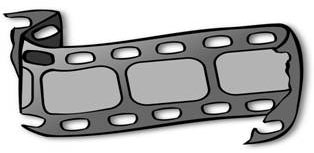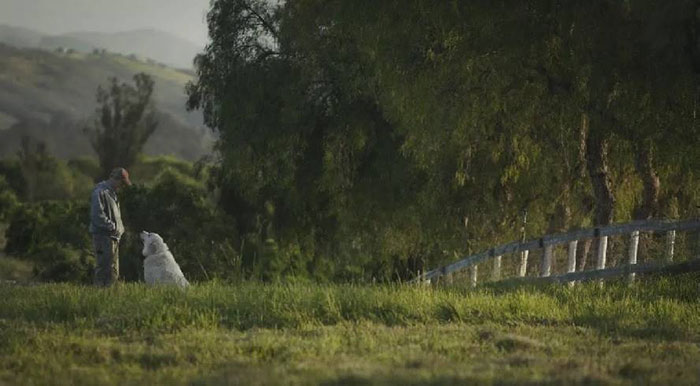 John and Molly are a young married couple who want to live a meaningful life. He is a wildlife photographer (and also the director of this film) and she is a chef and food blogger. When they are evicted from their apartment (their rescue dog won't stop barking), they decide to turn a hazy dream of working a farm into immediate action.
The Biggest Little Farm
Tuesday, July 9th at 7:30 pm
Documentary – Rated PG – 91 minutes
They find investors — many of them friends and family — and buy an abandoned farm about 40 miles north of Los Angeles. The place is virtually dead, but for the weeds. The topsoil is unsuited for growing crops, thanks to previous owners' mono farming, a widely accepted agricultural method of planting the same crop each year that can lead to higher yields but eventually strips the soil of its nutrients.
As newbies, they need guidance and are led to a farm whisperer, Alan York, whose hiring proves to be their most important decision. His vision, which will take years of hard, complex work to implement, is to create an internal ecosystem. It will be painstaking at first but will (Alan says) become easy to run, "like surfing."
The Chesters blow through their first-year budget in six months. Among their first purchases are a pregnant pig, Emma, some cattle and goats. They begin producing manure crucial to reloading the soil with nutrients. Chickens producing organic eggs are some of their first best-sellers. But problems abound. Snails and gophers threaten their fruit yields; coyotes terrorize the chickens, killing many. Periods of drought prove formidable challenges. Solutions become "eureka" moments.
As John and Molly learn, we learn. Benefiting from exceptional wildlife photography and cinematography, "The Biggest Little Farm" is a layered and rich experience, full of life and renewal — and death. "Our farm is energized by the impermanence of life," John realizes.
A must see for anyone who gardens or fantasizes about growing their own food. Once of the best documentaries of the year.
Please consider making a donation to the Theatre in appreciation for sponsoring these films. Also note that $2 bottomless popcorn will be available with a variety of exciting new toppings.