Thanks!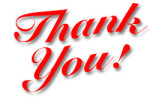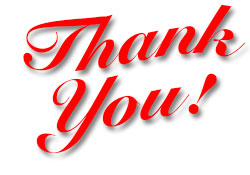 Lori Stokes writes to share this with you…
The collection of food and personal care items during our July 4th parade was a huge success!
As a community, we together managed to fill up the back of an entire pick-up truck in support of the Food Bank and the Family Resource Center.
Many thanks to organizer Francie Hansen, with hopes that this will become a tradition in our annual parade!