Tide Bites
Posted July 2, 2019 at 5:46 am by Tim Dustrude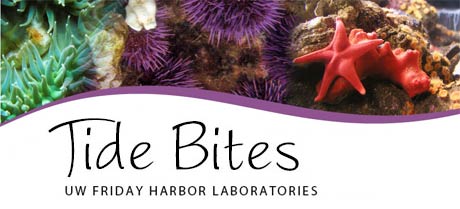 Tra­di­tions and Transitions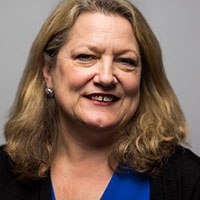 Fri­day Har­bor Lab­o­ra­to­ries Direc­tor Bil­lie J. Swalla's con­nec­tion with FHL has spanned sev­er­al decades. She moved to the Uni­ver­si­ty of Wash­ing­ton in 1999 as an Assis­tant Pro­fes­sor for the oppor­tu­ni­ty to work and teach at FHL. In 2012 she was Act­ing Direc­tor, then became Inter­im Direc­tor and was appoint­ed FHL Direc­tor in 2014.
July 1, 2019 marks the end of her 6.5 years at the helm of Fri­day Har­bor Labs. This Tide Bite strays from our tra­di­tion­al for­mat to be a thought­ful reflec­tion by Bil­lie on her time as Direc­tor, with a look toward the bright future of FHL.
You can support the San Juan Update by doing business with our loyal advertisers, and by making a one-time contribution or a recurring donation.