13th Annual Concours d'Élégance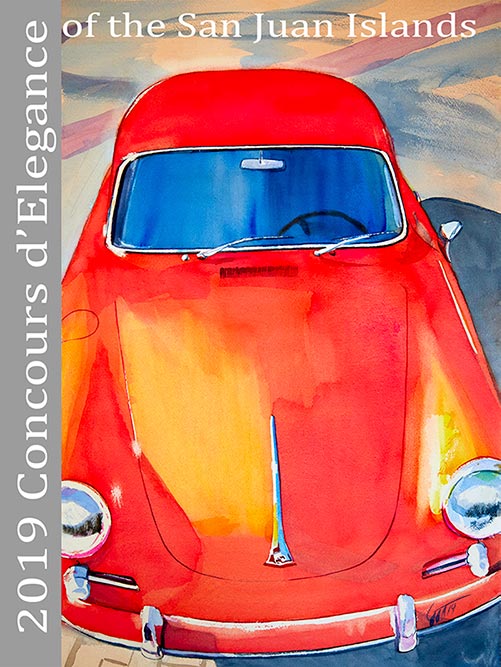 Time to put away your Fair ribbons and head to San Juan Vineyard, THIS Saturday, August 24 from 11:00 am to 3:00 pm, for the 13th annual Concours d'Élégance.
This year, the Concours will include the raffle of a Tesla (child's size) electric vehicle and silent auction of car memorabilia.
Lunch will be served under the pavilion with musical entertainment by the Argyle Street Jazz Band.
Beneficiaries: Family Resource Center, Family Umbrella Group, Hospice of San Juan, and PolioPlus of Rotary International.
For car registration and further information, please visit sanjuanconcours.org