Fountainsun to Perform at Alchemy Art Center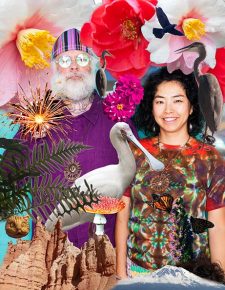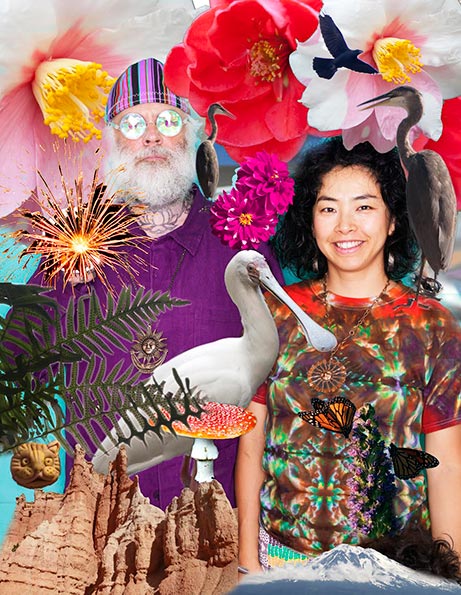 Alchemy Art Center will host Fountainsun for a return performance almost one year later on Saturday, August 24th at 8pm.
The show will take place in the Dome at Alchemy Art Center located at 1255 Wold Rd, Friday Harbor. A $10 donation is requested at the door. Parking is limited, please carpool.
Fountainsun is the duo of Daniel Higgs (formerly of Lungfish) and Fumie Ishii (artist and musician) performing with a variety of instruments, singing, and reciting of verse.
Poetic, theatric, chaotic, humorous… all of these things joyfully spill out of Fountainsun's composed vessels of song. Their performance is a celebration of this life's beauty, but also it's absurdity.
Daniel and Fumie invite you to dance to the words, interpret the beat, vanish into melody, and reappear in gladness. All are welcome in the Fountainsound.
Learn more at www.fountainsun.com
Alchemy Art Center, founded by Maria Michaelson and Eben Shay in 2017, is a non-profit arts organization dedicated to creating a thriving arts community on San Juan Island.
For more information about Alchemy, visit our website at www.alchemyartcenter.com or email alchemyartcenter@gmail.com.