APSFH Volunteer of the Month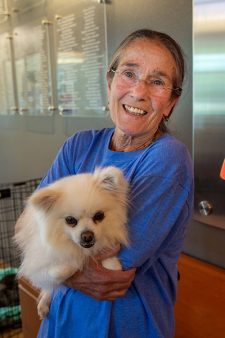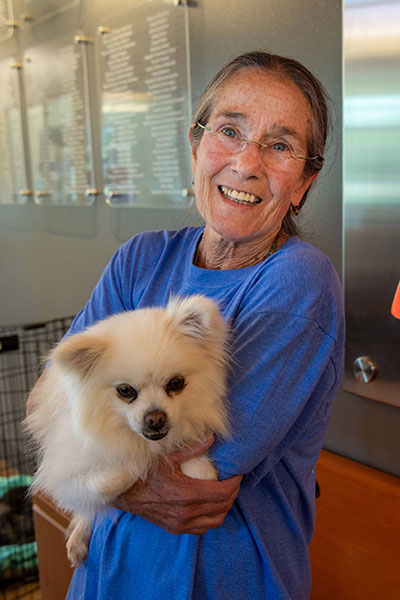 The Animal Protection Society of Friday Harbor has announced Carole Crowley as the Volunteer of the Month for August, 2019.
Carole started volunteering at the animal shelter shortly after retiring from her day job as a nurse and has been a loyal and regular volunteer ever since. Not only can she can be counted on to help with cleaning, she also visits the shelter at least twice a week to walk dogs, cuddle cats and do various odd jobs around the facility.
The staff and board of directors of APS-FH extend a heartfelt gratitude to Carole for everything she does to help the homeless animals of San Juan Island!