Hospice SJ Says Thanks!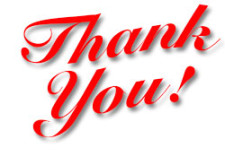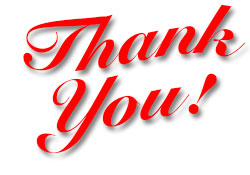 Hospice of San Juan's fundraiser on Saturday July 20th, hosted by The Village at the Harbour, brought the community together to successfully meet a matching challenge put up by a coalition of supporters.
The fundraiser aimed to increase HSJ's endowment fund, geared toward eventual financial sustainability in the face of annual fixed costs such as rental for equipment space, liability insurance, phone line, website, education and training of volunteers, and professional grief support counseling.


Fundraising success is thanks to The Village; volunteers; donors of auction items, food, drink and music; and attendees. The anonymous dollar-for-dollar matching challenge of $25,000 was more than matched due to the incredible generosity of both donors and attendees. Hospice of San Juan sends a huge, heartfelt thank you to everyone.
In the past 12 months approximately 20 people received care; nearly 100 families borrowed 160 items; and over 100 people attended educational events. Volunteers visited, walked dogs, responded to equipment needs, helped process grief, and in a myriad of other ways spent untold hours with hospice patients.
Hospice of San Juan, founded in 1985 by a group of people interested in caring for neighbors, reflects how this incredible community meets the needs of its most vulnerable members. Please help hospice help others! For information on how to get involved as a hospice volunteer or to donate, please call (360) 472-0322 or visit www.hospiceofsanjuan.org. You, too, can make a difference, just as all those who participated in the recent fundraiser did.