Summer Film Series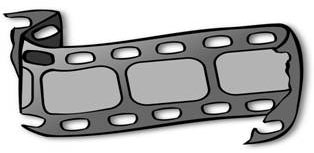 In case you missed previous emails, please note that we have substituted "The Guilty" for another film originally scheduled for August 6th.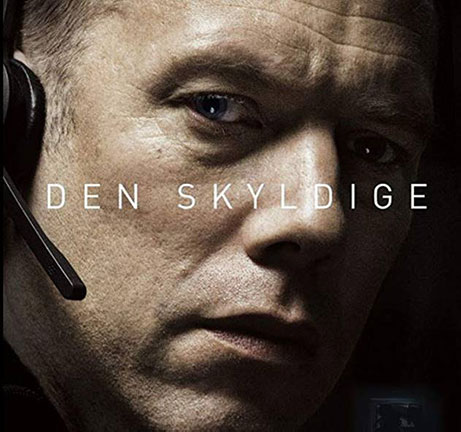 The Guilty (Den Skyldige)
Danish (English subtitles), mystery, thriller
Rated R (for language),85 minutes
Set in an enclosed room with essentially one actor, and made up entirely of phone conversations, the film employs a full toolbox of cinematic techniques to fashion a complex character study. Lighting, camera angles, production design, editing, and sound effects all conspire to build a mood.
Asger Holm is an irritable narcotics cop who has been reassigned to an emergency phone bank as he awaits trial for an unnamed infraction that is revealed in bits and pieces — and finally with a full-throttled jolt — later in the film. Clearly, Asger is in a place, both physically and emotionally, where he never wanted to be. But the tone instantly changes when he fields a call from a terrified woman named Iben who appears to have been abducted by her ex-husband. All Asger knows is that she's in a white van going north outside of Copenhagen and that her young children at home may be in danger. Breaking into full cop mode, he keeps her on the line as long as he can as he scrambles to figure out who these people are and where they're headed.
But something else is going on. As the real story of the kidnapping and its consequences becomes known, it presents a surprising parallel to Asger's own circumstances. As he becomes more involved, the room seems to be closing in on him, and the lighting intensifies. Near the climax he is bathed in red light as he confesses his guilt in order to save Iben. For him, the case has become an act of redemption. But can a bad cop doing a good thing be forgiven? Ah, that is the question.
Recommended for lovers of thrillers, mysteries and character studies. This is a tense film, it grabs you and won't let go, but it is ultimately very entertaining.
Tuesday, August 6th 7:30 pm at San Juan Community Theatre.