Climate Strike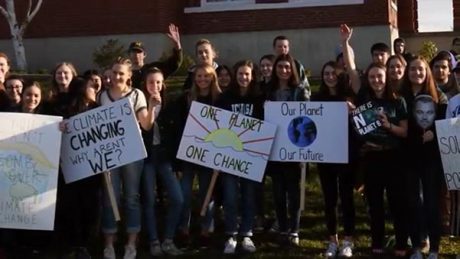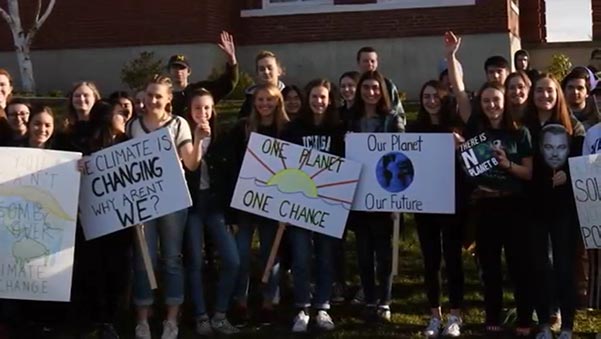 This invitation was sent to you by Friday Harbor Youth…
At 10:30am on Friday, September 20th, at the Friday Harbor courthouse lawn, students from San Juan Island, in conjunction with students from around the world, will be striking to demand transformative action be taken to address the climate crisis.
The strike is taking place three days before the UN Climate Summit in NYC. The students ask people of all ages to be a part of the strike, as it is no longer the job of youth alone to fight in the battle for a healthy planet.
Community members will meet on the lawn of the Courthouse and will march to the roundabout at the ferry landing. We are taking to the streets to demand a right to a future.
We ask you to strike with us.