Free Farm Tours on San Juan, Orcas and Lopez Islands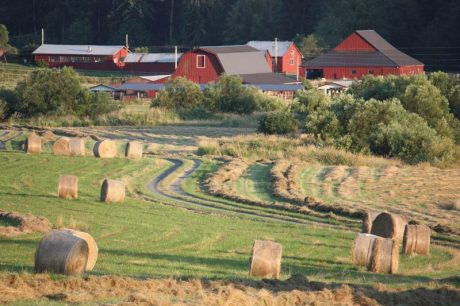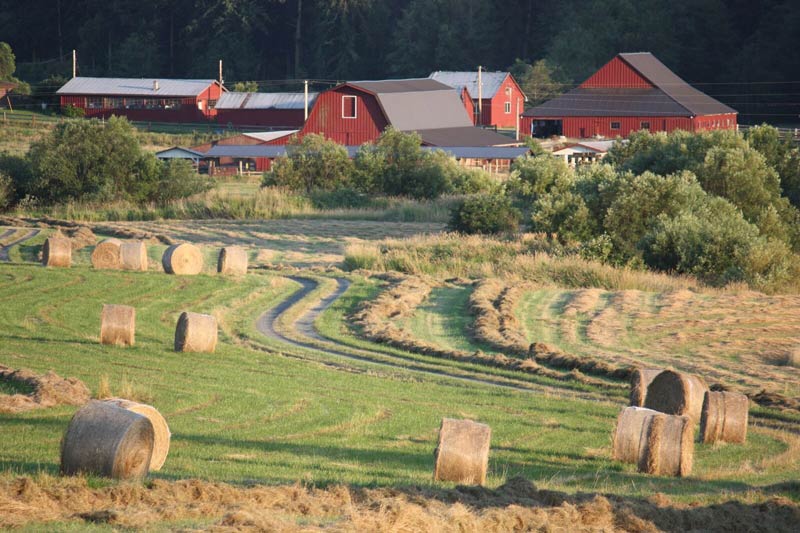 Three Weekends of Farm Tours on Three Islands in September and October
The Savor the Flavor Fall Farm Tours on San Juan, Orcas and Lopez island are every Saturday and Sunday starting September 21st. New this year, admission is free. "We took away the barrier of admission so people of all economic backgrounds can come meet their local farmers, taste and learn about their neighbor farmers, and help support a local healthy food system," said Ag Guild Director, Steph Coffey.
Each island has a schedule of family-friendly events, tastings and a self-guided tour that showcases what makes agriculture in the San Juans so unique. The public is invited to join breakfasts hosted by farmers, movies, speaking events and more. Maps and information are available at https://islandgrownsj.com. Some farms are open both days and some only one. See each map for full details. Start anywhere you like and make an itinerary that works for you! And don't forget to bring a cooler to store your farm fresh goodies in.
We recommend carpooling to the different farms as parking can be limited. Please respect farm host locations and adhere to directions or instructions – these are farms with active operations and require your attention for your own safety. Wear appropriate outdoor shoes and attire. Please no pets at the farms… except animals from the farm, of course.
Join us at the tours showcasing the bounty of local products!
Event Details:
San Juan Island:
September 20: Dirt Rich Movie with Director Q&A and social. Free.
September 21-22: Farm Tours
September 22: Farmer Pot-luck breakfast at the Grange. Bring a dish or a donation.
Orcas Island:
September 28-29: Farm Tours
September 28: Pizza Party at Maple Rock Farm by donation
September 29: Brunch at the Kitchen featuring local eggs, produce and meats
Lopez Island:
October 5-6: Farm Tours
October 5: Fall Festival and Quilt Show at the Grange and Woodmen Hall
October 5: Farm lunch at the Grange by El Taco 'Bout It
October 5: Pig Roast, Potluck and Square Dance at the Grange
October 6: Farm lunch at Blossom Grocery by Poutine Your Mouth