Thank you, SJI Community Foundation!
Posted September 14, 2019 at 5:48 am by Tim Dustrude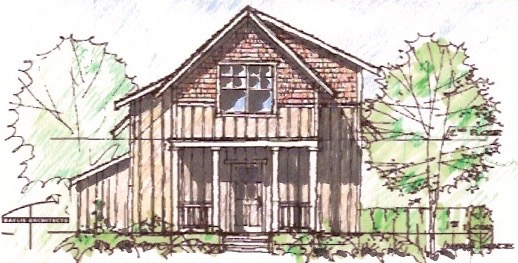 The Match­ing Grant oppor­tu­ni­ty at the Fair was a real boon to the San Juan Com­mu­ni­ty Home Trust as we plan for our next project on Price Street in Fri­day Harbor.
Our per­ma­nent­ly afford­able homes are crit­i­cal to the health of our island com­mu­ni­ty. As we wrap up our third neigh­bor­hood, Sun Rise II, we must thought­ful­ly plan for our next neigh­bor­hood. This takes time and mon­ey and sup­port from our fel­low islanders.
The Com­mu­ni­ty Foun­da­tion match pro­gram and the enthu­si­asm from our donors helps us keep our focus on plan­ning for the qual­i­ty and sus­tain­abil­i­ty of our homes, and on the pop­u­la­tion that we serve. Thank you for your sup­port for a sec­ond year, and thank all of you who donat­ed at the Com­mu­ni­ty Foun­da­tion booth at the fair — for our effort and for those of the oth­er orga­ni­za­tions highlighted.
From all of us on the board and staff of the San Juan Com­mu­ni­ty Home
You can support the San Juan Update by doing business with our loyal advertisers, and by making a one-time contribution or a recurring donation.