Hearing Is Believing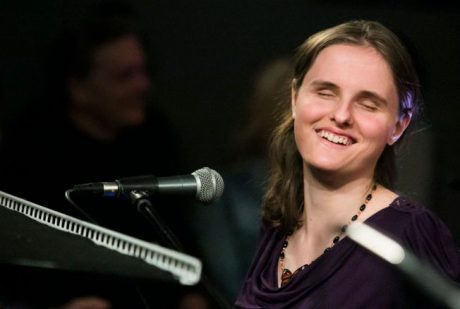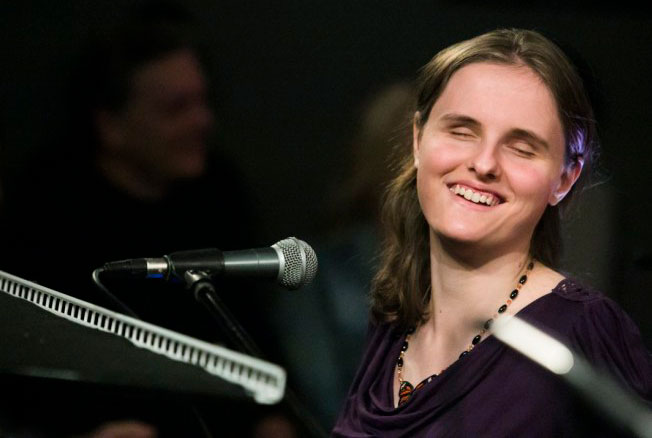 Rachel Flowers Concerts Following Hearing Is Believing At Friday Harbor Film Festival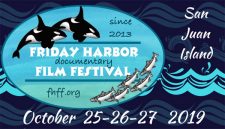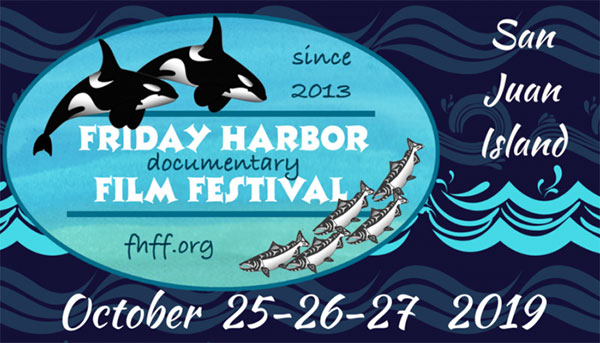 Dateline: Friday Harbor, WA – Rachel Flowers, an astonishing, young musician and composer from California, subject of the award-winning documentary Hearing Is Believing, will perform Live following the film's screenings on Friday, October 25 at 1:15 pm and Saturday, October 26 at 4:15 pm at the San Juan Community Theatre during the Friday Harbor Film Festival.
Born 15 weeks premature and weighing only one pound five ounces, Rachel lost her eyesight soon after birth. At age 2 she began playing every song she heard by ear, including Bach fugues. The child had perfect pitch. Starting her formal musical education at the age of 4, Rachel spent the next 10 years studying at the Southern California Conservatory of Music.
Produced and directed by the noted documentarian Lorenzo DeStefano, Hearing Is Believing is a dynamic, engaging portrait of a year and a half in the life of a tight-knit American family, living paycheck to paycheck, with Rachel's stunning music as the soundtrack. Rachel's compelling survival story and her love of music illuminate the bonds of family and the divine mysteries of creativity. Grammy winners Stevie Wonder, Dweezil Zappa, and Arturo Sandoval, along with Grammy-nominated jazz pianist Taylor Eigsti and Progressive Rock legend Keith Emerson, appear in the film with Rachel, as do 50 members of the Santa Barbara Youth Symphony, performing Rachel's stirring original composition, At the End of the Day.
Plan now to attend the 7th Friday Harbor Film Festival on October 25, 26, and 27. In addition to screening 31 full-length documentaries and 23 short films, the event includes an opening night Gala, the Filmmakers Forum, and screenings of student-produced films competing for the László Pal Emerging Filmmaker Award. The Andrew V. McLaglen Lifetime Achievement Award will be presented to Paul G. Allen for his outstanding contributions in film, television, and media. Joe Gaydos will receive the Local Hero Award for his work as a Senior Wildlife Veterinarian and Science Director for the SeaDoc Society,
The 2019 Friday Harbor Film Festival program is available at the FHFF office (10 First St., Friday Harbor) and on the Washington State ferries. Tickets are available at the San Juan Community Theatre (360-378-3210 or sjctheatre.org) or on the Festival website at FHFF.org.