Lions Club Helps Kids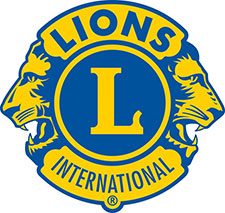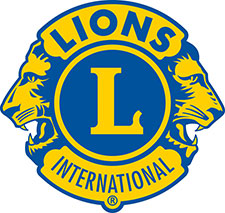 The Lions Club of San Juan Island has just completed its free eye screening for children in the San Juan Island Elementary and Middle schools, and the Orcas Island Elementary School.
In all, over 300 students had their vision checked and 17 of the children were referred for vision problems .
Using a Plus Optic machine and a smart phone app that is being tested to help people identify visual problems in kids, the Lions team of volunteers, led by Gary Franklin, and past Lions Club presidents Brian Brown and Dr. Bob Williams (Opthmologist) provided this important service free to school children as part of the Lions Club annual program.