One Day, One Focus: Ending Polio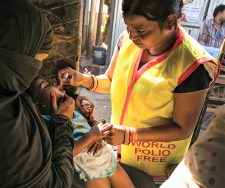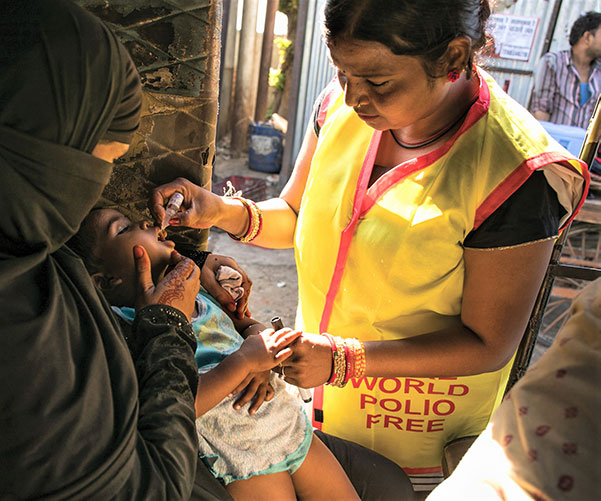 Today is World Polio Day. In 30 years, we've gone from 124 polio-endemic countries to TWO, Afghanistan and Pakistan (Nigeria was recently removed from list after being polio free for three years).
We know we're eradicating polio, but do you realize how may added benefits the program brings? It might be providing clean water, bed nets, soap, and even creating jobs. That's part of the PLUS in the PolioPlus Fund.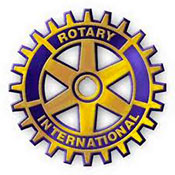 Thanks to a 2-1 match from the Bill and Melinda Gates Foundation, every donation made to Rotary to end polio will be tripled. To date, Rotary Club of San Juan Islands has donated over $70,000 to ending polio.
Please join us and donate today. endpolio.org/donate. Help us see this fight to the end.