Welcome to Clay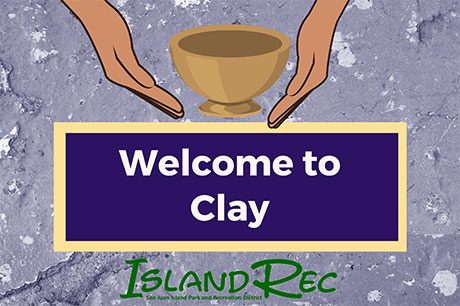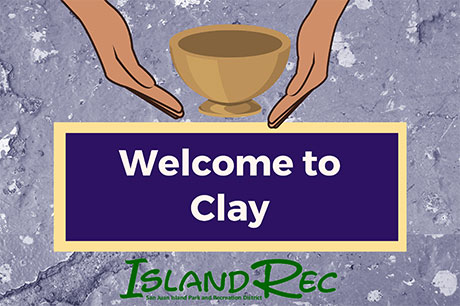 Learn the art of clay with Alchemy Art instructor, Glenn Hendrick. Glenn will guide you through the introductory process with a little bit of talk and lots of hands on time for creating a successful clay vessel.
These vessel can be used for a potted plant, a jewelry holder, a personalized cup, or simple home or garden decoration. The class will be held on Thursday November 14 from 6:00 to 9:00 pm at Alchemy Art Center, 1255 Wold Road for participants 18 and over.
The early fee of $31.00 expires October 31 and becomes $36.00 thereafter.
Participants will go home with a unique clay vessel they have made as well as the knowledge and skill to make many more.
For more information or registration visit our website at www.islandrec.org; stop by the Island Rec office Monday-Friday, 11am-5pm, or call us at 360-378-4953.