Celebrate Rob's Life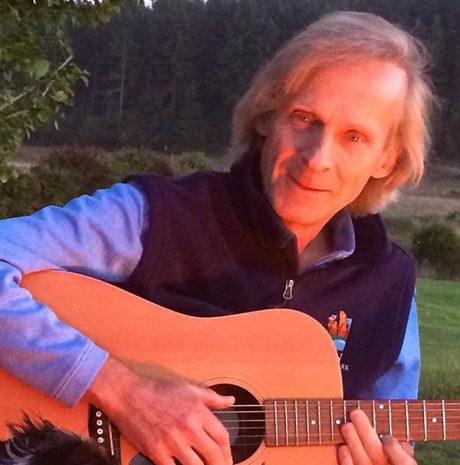 Rob Simpson died unexpectedly of a heart attack December 3.
It is with great sadness that we share the news that our father unexpectedly passed away last week as the result of a heart attack. We hope that you will join us in celebrating his life this Saturday, December 14th at the Mullis Center from 11am-1pm (further details on attached invitation).
If you know anyone else who would like to share memories, blessings, and music with us, please forward this message far and wide. We would love to have anyone there who was touched by his life. Feel free to bring photos you have of/with him (or email them here), memories, or a finger food to share!
We look forward to hopefully seeing (or meeting!) you on Saturday. If you have any questions, you may reach out to me or my brother at the numbers below:
Warm regards,
Andrew F. Simpson – (818) 636-3043
Amberly M. Simpson – (818) 726-1214