Town to delay Yard Waste pickup by one day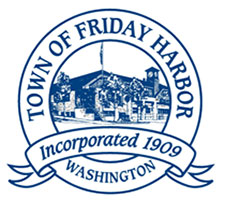 The Town of Friday Harbor Refuse Department provides one day of pickup for Yard Waste during the month of December.
This month that day would normally fall on December 26th. However, because the employees of the Town will have Christmas Day as a holiday, the Refuse workers will have to pick up two separate routes of garbage collection on December 26th and will be unable to collect Yard Waste that day.
For this reason, the Yard Waste pickup day has been moved to Friday December 27th and we apologize for any inconvenience this may cause.