Pet of the Week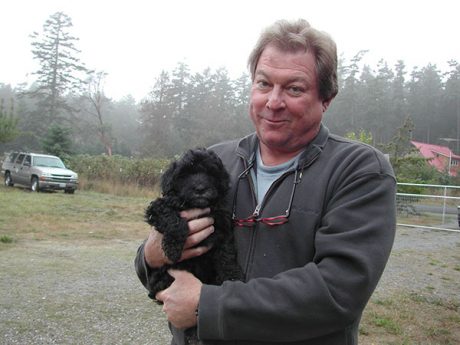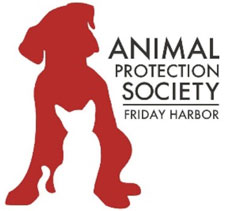 Hi, I'm Rock Sorensen and I'm on the board of directors of APS-FH.
My wife Judi says I'm housebroken, don't shed much, I'm cute, I smell nice, and I'm helpful around the house! My fellow board members describe me as smart, passionate about animals, and a fantastic person to work with.
So all kidding aside, why are they writing about me? Because somehow my name was left off of the newsletter, and they want everyone to know that not only am I on the board, but I'm greatly appreciated for all my hard work AND my wonderful sense of humor!
I'm not up for adoption…yet!!!