Severe Weather Shelter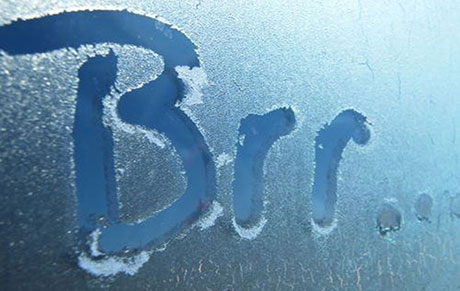 Local Severe Weather Shelter is prepared for upcoming freezing temperatures
The United Way of San Juan County's Severe Weather Shelter Team is prepared to be open for upcoming forecasted freezing temperatures starting next week.
Volunteer hosts have been notified, and the team is going to do everything possible to ensure the criteria for this temporary shelter opening occurs. United Way of SJC and its supporters, "Out of the Cold" Severe Weather Shelter will provide overnight shelter to vulnerable people in Friday Harbor during periods of extreme cold weather.
The goal of the SWS is to offer temporary shelter for families and individuals when extreme weather occurs.
The Shelter opens when three events transpire together:
There are two volunteers signed up for each of two shifts
The weather is inclemently cold around 34 degrees
An individual or family calls requesting Shelter
THE SHELTER CANNOT OPEN UNLESS ALL THREE CRITERIA ARE MET. United Way of San Juan County does not operate a homeless shelter. The Severe Weather Shelter is run by volunteers, and funded for severe weather only. Homeless Shelters are staffed, non-profit organizations – a completely different organizational structure that UWSJI Severe Weather Shelter is not equipped or licensed to operate. Anyone needing a warm place to sleep when the Severe Weather Shelter criteria are met. When possible, rides may be provided, and are arranged on a case by case basis.
This year, Islands Community Church, has graciously offered space for the temporary shelter. Guest call and leave a message before 2pm, or if the shelter will be open the phone is forwarded and answered by the primary volunteer host for the evening. The shelter is location is provided upon request. Guests are encouraged to arrive by 7pm, yet must be in the shelter for the evening by no later than 10pm. For more information, call the shelter's messaging service at 360-298-9301. Calls are returned promptly with voice message left. Also e-mail is checked regularly at outofthecoldsji@gmail.com, and the Facebook page, "Out of the Cold" Severe Weather Shelter Volunteers & Supporters will be monitored.