Letters
Posted February 4, 2020 at 5:44 am by Tim Dustrude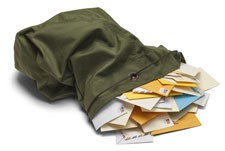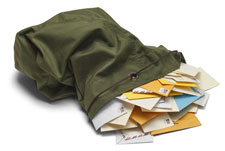 In the mail­bag this morn­ing we find this let­ter from Martha Alvarado…
Dear edi­tor-
On Feb­ru­ary 11th our com­mu­ni­ty will be vot­ing on a replace­ment capi­tol & tech­nol­o­gy levy for our schools. Vote YES for our schools! This is NOT a new tax, but a renew­al of the one that has exist­ed for many years. Our com­mu­ni­ty needs this levy!
This levy com­pris­es 17% of our schools' bud­get and cov­ers a host of things that the state does not fund: a school nurse, art teach­ers in the ele­men­tary and high school, the music pro­gram, coun­selors, food ser­vice and so much more.
This is not just about my chil­dren, or your chil­dren, but about strength­en­ing our com­mu­ni­ty. I would like to encour­age you, as neigh­bors and friends, to vote YES for our local school levy.
Thank you,
Martha Alvarado
You can support the San Juan Update by doing business with our loyal advertisers, and by making a one-time contribution or a recurring donation.