A Message From County Council: Islanders, If it's Not an Emergency, Please Stay Put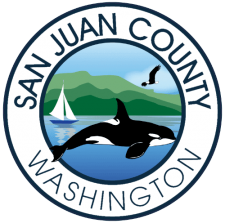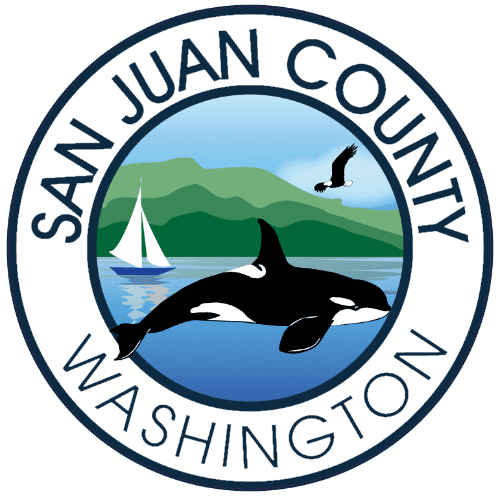 The County's COVID-19 response team is engaging with health officials across the state and nation, heeding their recommendations, and then sharing them with you.
Which is why we are coming to you with a big ask. Please stay put.
"The less travel, the more we can contain the virus," says County Health Officer Frank James, MD, "Nonessential travel should be avoided right now. Whether it's a trip off island or a visit to another island, or it is friends, relatives or customers coming from the mainland, staying put will help keep the virus from spreading. By avoiding nonessential travel to and from the islands we hope to prevent and reduce impacts to island communities, including minimizing the potential strain on our limited healthcare system."
We direct islanders to the San Juan County COVID-19 Page for information and links to up to date information from the County, and other agencies. And please feel free to contact the COVID-19 Hotline at 360-370-7500 should you have specific concerns or questions that we might be able to help you with.
The COVID-19 response team is committed to keeping you informed during the global outbreak. Working together as a community there is much we can do locally to keep our community safe.
Thank you, Islanders. Thank you for supporting your friends, your neighbors, and your community.
San Juan County Council
Rick Hughes, Chair
Bill Watson, Vice-Chair
Jamie Stephens, Member