Islander's Bank Closes Lobby – Drive-Up Window To Remain Open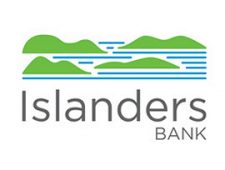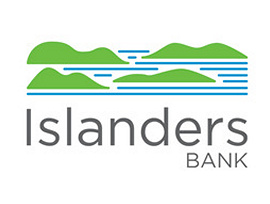 Effective Monday, March 16, Islanders Bank's lobby will be closed until further notice. Please conduct your banking transactions through our drive-up window. Mobile & Online Banking are available to our customers, if you have not yet established these banking methods, please call us or visit our website: www.Islandersbank.com. Be ready to provide your Security Code over the phone.
Washington's Governor Inslee has asked retail establishments to limit occupancy to reduce the potential spread of the Coronavirus (COVID-19). Islanders Bank wants to be responsive to the Governor's request and safeguard the health of our community.
If you have a banking transaction that cannot be completed through the drive-up window, please call our branches.
We are sorry for this inconvenience and hope the situation will be resolved shortly. Thank you for your patience during this challenging time.