SeaDoc Society Launches Marine Science Homeschool Resource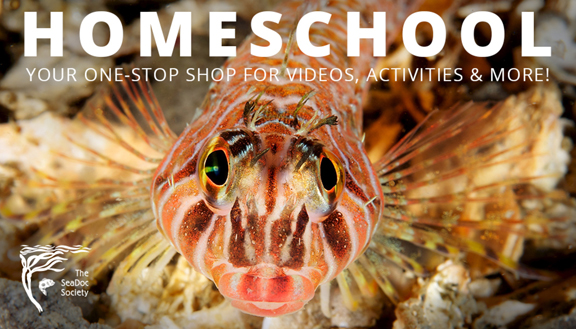 Today we launched a resource called HOMESCHOOL that will allow homebound students to explore the Salish Sea during this period of self-isolation. These videos and activities can be easily deployed amid the chaos of the current moment. Also, they're fun!
We'll continue to add content to this page, so keep an eye out and share it with friends. Note that the our HOMESCHOOL page is mobile optimized, so it can be easily accessed by smartphone or a computer. The content is suitable for elementary school students all the way up to adults.