EDC Trades Talks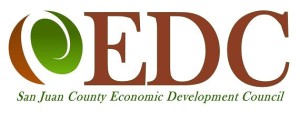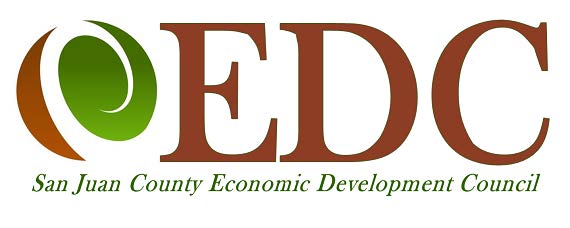 The Economic Development Council, an islands non-profit, is starting a new series of talks about entering the skilled trades to help people jump into career development quickly as training opportunities re-open.
Trades professionals remain in high demand by local businesses and residents, and skilled trades provide above average wages. They are critical for diversifying our county's economy for a resilient and sustainable future.
Join the EDC Tuesdays at 9AM, starting June 2nd, 2020, to speak with professionals about what it is like to work in their fields, how to get training, and other key things know about entering a career in trades. Presenters will address these questions and illustrate their craft with a virtual tour of a workplace, a walk-through of some representative task or problem, or an introduction to a tool of the trade. Presentations will be followed by Q and A. We invite workers over 18 years old who are considering entering a new career.
The first event will be June 2nd at 9AM with Bryan Johnson, the co-founder of Island Craft Builders, LLC. Bryan is a cheerleader for the building trades and believes they offer a tremendous opportunity for financial and personal growth.
More information can be found on the EDC's website: https://www.sanjuansedc.org/trades-talks/
The EDC thanks San Juan County, the Raynier Foundation, the Town of Friday Harbor, the Port of Friday Harbor, the Port of Lopez, the San Juan Island Community Foundation, Orcas Island Community Foundation, King's Market, Marketplace, Orcas Island Market, Walt Corbin, the Orcas Island Community Foundation, Islanders Bank, Heritage Bank, and the Washington State Department of Commerce for their support of EDC initiatives.
The Economic Development Council (EDC) strives to strengthen and diversify the economy of San Juan County.  We believe a strong economy builds a strong community.