SBE Grant Recipients Announced
Commerce, EDC announce local recipients of the Working Washington Small Business Emergency Grant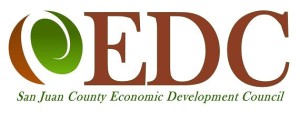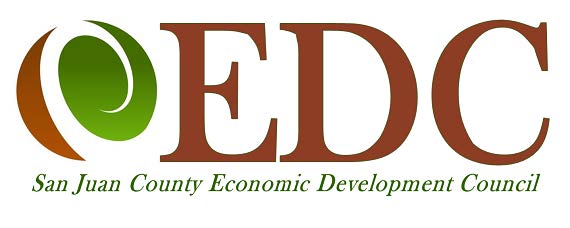 The Washington State Department of Commerce and the Governor's office, in partnership with the EDC, have announced the recipients of the Working Washington Small Business Emergency Grant (WWSBEG) in San Juan County. The program was created to provide small grants to businesses with 10 or fewer employees, to help them survive the downturn caused by Covid-19.
21 businesses in San Juan County – on Lopez, Orcas, San Juan and Shaw Islands – have been awarded grants totaling $149,699. The grants were awarded from the Governor's emergency fund and will allow businesses to pay for essential expenses like rent. Governor Inslee noted, "I hope this a bridge to get them to the other side".
"In speaking with our businesses over the past two and a half months, it's been clear they need access to capital and technical assistance to weather this storm. As a very small nonprofit, we can provide the technical assistance, but could not offer grants. We were absolutely thrilled when the Governor's office and Commerce created this funding mechanism to support our local business owners," said Victoria Compton, EDC Director.
For more information on these grants and for a list of recipients, please visit:https://www.sanjuansedc.org/wwsbeg-announced/ .