Current sailing schedules to continue after June 20
This just in from Amy Scarton, Assistant Secretary, WSDOT/Ferries Division…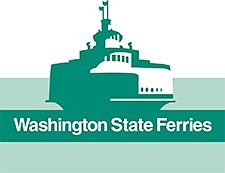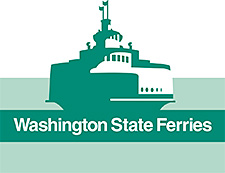 Earlier this year, we adjusted our schedules in response to a drastic, system-wide drop in demand due to the COVID-19 pandemic. At the time, we decided to keep these service changes in place through June 20.
Now that we're in June, I want you to know that our plan is to stay the course, but with an option now for phased service changes. Any changes to our current COVID Response Service Plan on any route will be based on our four pillars of service – ridership, crew availability, vessel availability and funding.
More than 150 of our terminal and vessel employees are unavailable due to the pandemic. Recent system-wide ridership is down 60% compared to this time last year.
Vehicle reservations for June 21 through September 26 on the Anacortes/San Juan Islands and Port Townsend/ Coupeville routes will be available online in the next week. Customers can sign up for email alerts, check WSF's COVID-19 travel updates and follow WSF on social media for notification on the exact date and time reservations will be released, along with any future changes in service.