EDC-Valmark Back-To-Business Grant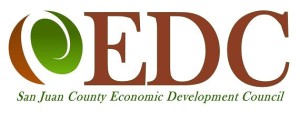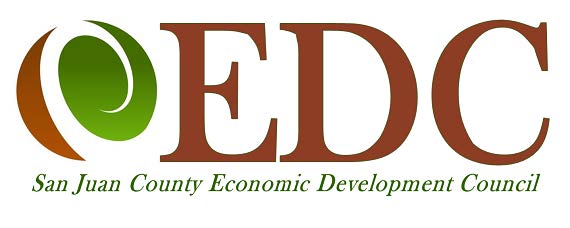 Valmark (Kings Market and Friday Harbor Market Place) and the EDC have created a new Back-to-Business grant program to assist small businesses impacted by the COVID-19 outbreak.
This fund was created to address our business owners' desperate need for essential business expenses like rent, for PPE and for pivoting their operations online.
Through an application process, the fund will provide business owners with small grants, in order to:
Provide businesses with funding for essential business expenses such as rent, utilities or inventory;
Pivot businesses into online and/or curbside sales, by providing funding to pay for local contractors who can help with web development, web security, social media consulting, and other training or services to shift businesses' focus to socially-distanced sales;
Provide businesses with funding to purchase PPE or exposure control systems (such as barriers, signage, masks, disinfectant, or ventilation controls) in order to re-open safely.
It is our hope that supporting San Juan County's businesses during this unprecedented downturn – and assisting them to pivot into the new normal – will enable them to survive into recovery and thrive in the future, ensuring that our vibrant business community continues in strength.
Businesses will be required to give back to the community with volunteer work in the two years after receipt of their grants.
Currently, there is funding only for businesses located on San Juan Island, but the program will be expanded county-wide in the coming weeks.
For more information, rules and application, please visit https://sanjuansedc.org/BTBGrant.