San Juan Island Yacht Club Calendar Announcement Update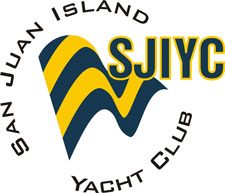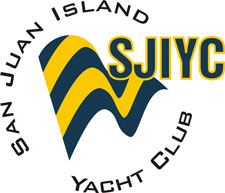 Due to the Covid 19 pandemic we have made some changes to the annual Shaw Island Classic sailboat race. Please post this event update on your website and/or printed calendar. Thanks!
Contact: Jim Corenman, SJIYC Race Committee. (360) 317-6442 or racecommittee@sjiyc.com
Although the San Juan Island Yacht Club has postponed the 50th Shaw Island Classic Sailboat Race until 2021 (let future club historians figure out why it took us 51 years to celebrate the 50th), we invite sailors and racers to participate in the special and unique 49 ½ Un-Shaw Island Sailboat Race to be held Saturday, August 8, 2020.
As in the past, the race starts at Friday Harbor, circumnavigating scenic Shaw Island in either direction, and back to Friday Harbor. That is about the only thing that remains the same. Here's the plan. Rather than a single start, the race will be a do-it-yourself reverse start. Each boat will be assigned a start time based on their rating and, theoretically, everyone would finish at about the same time. This also changes scoring from time-on-time to time-on distance, in short, a pursuit race. There will be no half-way boat and no shortened course, full race only. There will be no race committee boats. The start/finish line will be determined via GPS and visual locators with both the start and finish on the honor system. Sorry, I know everyone cherishes the post-race banter and hearty lasagna dinner, but there will be no dinner served by no First Mates at the clubhouse followed by no awards presentation. Finish times and awards will be posted on the club's website.
Race details and registration information will be posted by July 1 at www.sjiyc.com