Letter About The Joint Meeting Of The Public Hospital District And Fire District 3
Posted July 29, 2020 at 5:31 pm by Peggy Sue McRae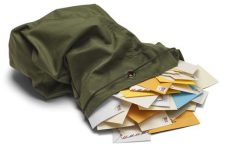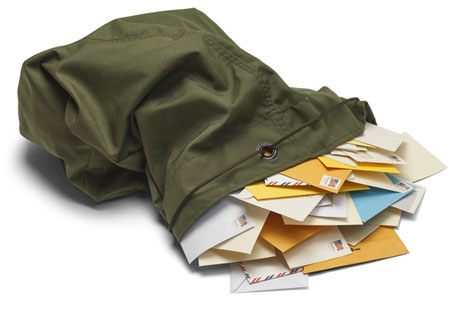 Edi­tor:
Some­thing shame­ful hap­pened Tues­day afternoon.
The San Juan Coun­ty Pub­lic Hos­pi­tal Dis­trict Com­mis­sion­ers (PHD) and the San Juan Coun­ty Fire Dis­trict 3 (FD3) Com­mis­sion­ers held a vir­tu­al joint pub­lic meet­ing to dis­cuss the pos­si­bil­i­ty of resum­ing dis­cus­sion of inte­grat­ing San Juan Island Emer­gency Med­ical Ser­vice (EMS) and FD3.
The meet­ing was pro­gress­ing with some fric­tion. About 70 min­utes into the meet­ing Fire Com­mis­sion­er Frank Car­di­nale appar­ent­ly believed that PHD Com­mis­sion­er Lind­strum had rolled her eyes at some­thing anoth­er fire com­mis­sion­er had said. Under his breath, but not far enough under, he said, "Roll the eyes, you bitch." Hos­pi­tal Com­mis­sion­er Lehman react­ed with out­rage, as did oth­er hos­pi­tal com­mis­sion­ers. The meet­ing end­ed abrupt­ly after that. Com­mis­sion­er Car­di­nale did not apol­o­gize. FD3 chair­man Jar­man did apol­o­gize on behalf of the fire com­mis­sion but only after all of the PHD com­mis­sion­ers had signed off.
That an elect­ed offi­cial, in a pub­lic meet­ing in San Juan Coun­ty felt free to express such dis­re­spect and misog­y­ny is, in fact, out­ra­geous. This comes just a few weeks after Fire Chief Collins had an inter­view in the Jour­nal in which he dis­played dis­turb­ing arro­gance about inte­gra­tion and con­sid­er­able dis­re­spect toward the hos­pi­tal commissioners.
The mes­sage here is pret­ty clear, I think. FD3 is not a place where we tax­pay­ers and res­i­dents of the hos­pi­tal dis­trict should want to see our Emer­gency Med­ical Ser­vice locat­ed. This is espe­cial­ly true because 80 per­cent of the emer­gency calls in the dis­trict are med­ical calls. Only 20 per­cent are fire calls. We need a first class emer­gency med­ical unit and we won't get it under this fire district.
The Pub­lic Hos­pi­tal Dis­trict needs to focus on turn­ing an already good EMS into an excel­lent EMS. That means defin­ing a clear mis­sion, vision and goals, and the met­rics to eval­u­ate their progress in meet­ing those goals, includ­ing bet­ter response times. We have the com­mis­sion­ers in place who are capa­ble of doing that. That's where they need to direct their focus and their energies.
(The meet­ing was record­ed and can be found on the PHD web­site at https://sjcphd.org/meeting/2020mtgs#Jul20.)
Richard Grout
San Juan Island
You can support the San Juan Update by doing business with our loyal advertisers, and by making a one-time contribution or a recurring donation.