Book Drop Open 24/7 at the Library
Here's a note to you from the Library…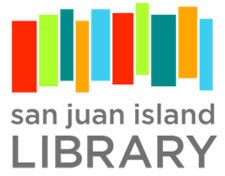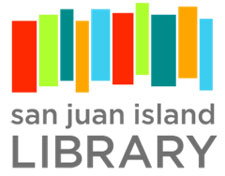 While waiting for Phase 3 to offer indoor services, we continue to improve outdoor offerings.
The book drop located by the front doors is now open 24/7. Drop off your materials any day or hour.
Our drive-through book drop is open Tuesdays, Thursdays, Fridays and Saturdays from 11am – 2pm during curbside holds service.
Stay tuned for a new, convenient way to schedule curbside hold pickups coming soon! We'll make an announcement as soon as it's ready.
Did you know your materials are quarantined for 96 hours before getting checked in, reshelved, or put on hold for others? Please allow up to one week for your materials to be cleared from your account, for your safety and ours.