Call for Fair Performers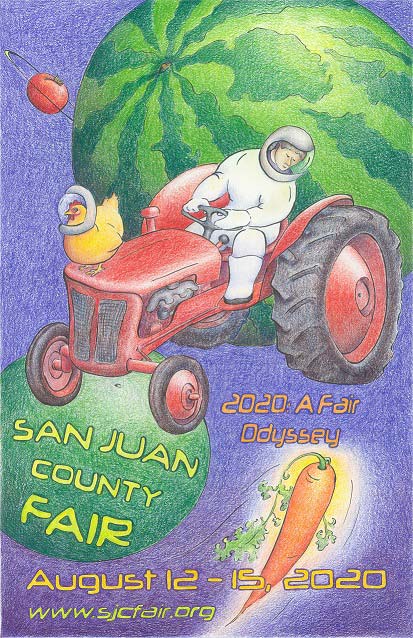 Join the fun!! San Juan County Virtual Fair call to action for performers to participate in "2020: A Fair Odyssey" August 12-15!
This year has presented a unique opportunity to showcase your talent and celebrate the culture of the Islands. Help represent this region through music, dance, comedy, theater, improv, storytelling, poetry, visual artists, and everything in-between as the largest event in San Juan County transitions to a virtual format.
The San Juan County Fair is looking for prerecorded materials and livestream opportunities. Your participation is not confined to 4 days in August on San Juan Island, rather the comfort of your own home or studio and possibly pop-up events on all the islands. Performers from San Juan County and surrounding areas are encouraged to apply. Applications are being accepted on line
About the San Juan County Fair:
Established in 1906, the Fair is one of Puget Sound's best kept secrets not to be missed!