EDC announces Back-To-Business Grant awards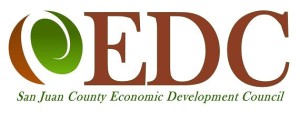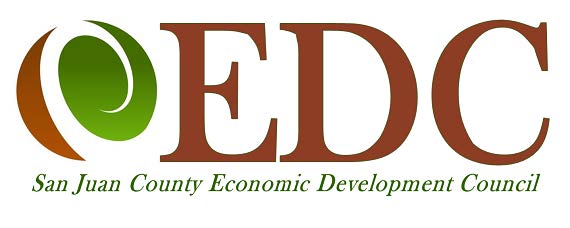 The San Juan County Economic Development Council (EDC) announces that the Back-To-Business Grant Fund has been funded in the amount of $300,000, in order to support San Juan Island businesses.
This fund was created to address our business owners' need to cover essential business expenses as they work to survive the economic downturn caused by Covid-19. Contributors to the fund include Valmark (Kings Market and Marketplace).
Over 40 businesses have been awarded grants which will allow businesses to pay for essential expenses like rent and Covid-19 related costs. The winners will be notified this week.
For more information on these grants please visit www.sanjuansedc.org/btbgrant