Joint Meeting, SJCPHD1 and SJIFR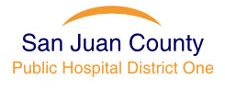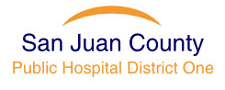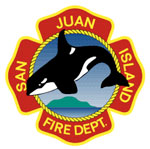 San Juan County Public Hospital District No. 1 is providing notice of a Special Meeting to be held jointly with San Juan Island Fire and Rescue on Tuesday July 28, 2020 at 4:00 p.m. This meeting will be online due to COVID-19: members of the public may call 509-824-1884 and enter 919 848 360#
This meeting is open to the public and an agenda is available at https://sjcphd.org/meeting/2020mtgs. The purpose of this meeting is to define of the current status of the integration process, discuss the procedure for a path, Go/No Go points, potential timelines for the project generally, and set joint Board meeting dates.
This is in addition to our Special Board meeting tomorrow for strategic planning which was previously announced.
Do let me know if you have questions.
Take Care,
Nathan Butler
Executive Assistant to the Superintendent
Board Recording Secretary
Public Records Officer/PIO