Burn Ban In San Juan County Lifted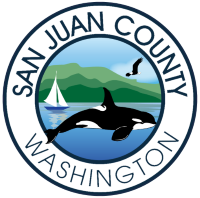 As of Sunday, September 20th, the Burn Ban in San Juan County is lifted. Please be safe when enjoying recreational campfires. A reminder that campfires are limited to 3'x3' in size and are for burning only clean split firewood.
Permitted residential burning is scheduled to reopen on October 5th. Weather permitting.
https://www.sanjuanco.com/1096/Open-Burn-Info
Please follow the link to learn more about burning in San Juan County.
Stay safe.