San Juan County Announces CARES Small Business Relief Grant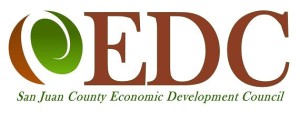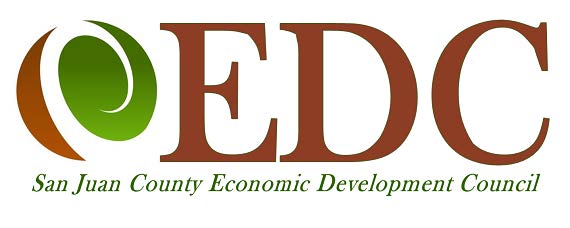 September 1, 2020 — San Juan County has created a Small Business Relief Grant program that will launch on September 1, 2020, to assist for-profit businesses impacted by the COVID-19 outbreak. Funding for this program comes from CARES Act money received by the County. Awards will range up to $5,000 for eligible San Juan County businesses to help them to remain open, retain jobs, and comply with COVID-19 prevention public health and safety measures. The application process will be administered by the San Juan County EDC and an independent panel will make final award determinations.
According to Rick Hughes, Chair, San Juan County Council District #2, "San Juan County feels fortunate that funding from the CARES Act is available to help support island small businesses that have been hit hard by the Covid-19 pandemic. While this will not solve every problem, we welcome and support every opportunity to help island businesses, their owners, and their staff during this difficult time."
Applicants must be located within San Juan County and have been in business for at least one year with 1-10 full-time equivalent (FTE) employees as of March 11, 2020, not counting the owner. Eligible businesses will have EIN and UBI numbers. Businesses that qualify can go to the grant webpage at San Juan EDC CARES Relief Grant for program details, which includes the complete text of the "Notification of Funding Available" (NOFA)and application portal. The deadline to apply is Sunday, September 20 at midnight. Awards will be announced on September 30.
Awards are based on need and the availability of funds. The grant funds are to reimburse costs associated with asymptomatic testing for employees, purchase of personal protective equipment (PPE) and exposure controls, business rent and utilities, and pivoting a business to online sales. Grantees who have previously received funding from the Working Washington Small Business Emergency Grant, the Friday Harbor Business Rent Relief Grant, U.S. Chamber of Commerce Foundation "Save Small Business" grantor the Valmark Back-to-Business Grant programs are not eligible. Nonprofits are not eligible for this program. Grant funds may not be used to cover the same expenses covered by federal funds from the Payroll Protection Program (PPP) or Emergency Economic Injury Grant portion of EIDL.
Application Process: Applications will be reviewed by an independent committee at the close of the application window. Applicants must upload itemized expenses and a signed eligibility certification form. Please visit San Juan EDC CARES Relief Grant for more information and application portal.