Letters: Vote Palmateer
Posted October 16, 2020 at 5:30 am by Hayley Day
By Christo­pher Min­ney, San Juan Island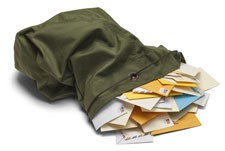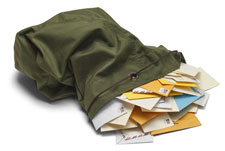 We've seen what inex­pe­ri­ence and inep­ti­tude looks like at the high­est lev­els of our fed­er­al gov­ern­ment over the past four years.
The last thing our islands need is to bring that type of lead­er­ship home to San Juan Coun­ty in the midst of a 100-year pan­dem­ic and severe eco­nom­ic uncertainty.
We need to elect a coun­ty coun­cilper­son who is expe­ri­enced in pol­i­cy and gov­ern­ment and who will work for all islanders.
That's why I'm vot­ing for Ryan Palmanteer.
You can support the San Juan Update by doing business with our loyal advertisers, and by making a one-time contribution or a recurring donation.