Letters: Why I'm Voting Wolf
Posted October 20, 2020 at 4:30 am by Hayley Day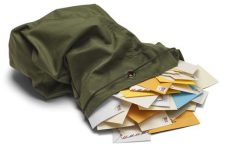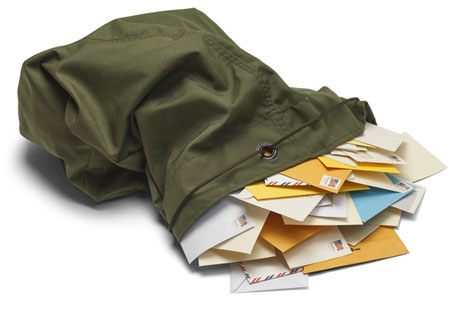 By Michael Dur­land, Orcas Island
A cou­ple of weeks ago I list­ed a num­ber of actions by this cur­rent San Juan Coun­ty Coun­cil that I said were in vio­la­tion of their oath of office and the San Juan Coun­ty Charter.
My main con­cern is why this coun­cil instruct­ed or allowed their attor­ney to argue in court false information.
The head of the depart­ment of com­mu­ni­ty devel­op­ment stat­ed the offi­cial coun­ty posi­tion which I relied on and the coun­ty attor­neys argued the oppo­site with­out deny­ing or prov­ing the coun­ty posi­tion had changed.
We want to be able to trust that our elect­ed offi­cials will fol­low the coun­ty char­ter and address cit­i­zen con­cerns. We want to be able to rely on our elect­ed offi­cials to do what is right no mat­ter who they are deal­ing with.
We need strong lead­er­ship on the coun­cil. Some­one who will not be afraid to stand behind our char­ter and all our cit­i­zens no mat­ter what or who tries to lever­age their opinion.
Cindy Wolf is that per­son. Cindy is not a water­front prop­er­ty own­er. She does not own a vaca­tion rental. You can depend on Cindy to lis­ten to the facts of the mat­ter and act with­out being influ­enced by pres­sures from those who have prej­u­di­cial agen­das. Vote Cindy Wolf for a more trans­par­ent and respon­sive government.
You can support the San Juan Update by doing business with our loyal advertisers, and by making a one-time contribution or a recurring donation.