Letter: Wolf Thanks Voters
Posted November 10, 2020 at 5:00 am by Hayley Day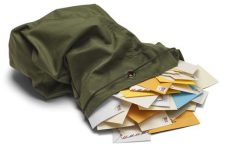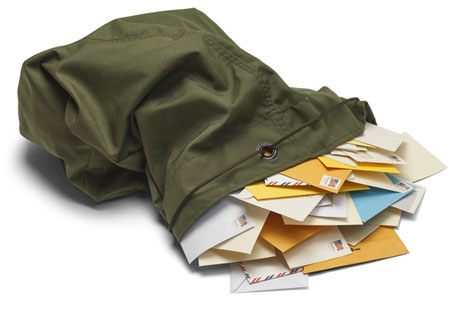 By Cindy Wolf, San Juan Coun­ty Coun­cil Mem­ber Dis­trict 2 Elect
I want to extend my sin­cere thanks to all of my cam­paign sup­port­ers, vol­un­teers and staff, and espe­cial­ly to the vot­ers, for elect­ing me as San Juan Coun­ty Coun­cil Mem­ber from Dis­trict 2.
I am hon­ored that you put your trust in me to help lead our won­der­ful coun­ty through this dif­fi­cult time.
My oppo­nent con­ced­ed the race, and I would like to con­grat­u­late him on his cam­paign. Rick, I know you'll con­tin­ue to do good work and give back to our coun­ty. Thank you for your eight years of service.
We built an amaz­ing coali­tion from the grass­roots and I need you all to stay engaged as we move for­ward. There will be lots of oppor­tu­ni­ties to con­tin­ue to make your voic­es heard and to par­tic­i­pate in our democ­ra­cy as our econ­o­my and our com­mu­ni­ties con­tin­ue to recov­er from the pandemic.
Change tru­ly starts at the local lev­el and I look for­ward to what we can accom­plish togeth­er to make sure the San Juan Islands con­tin­ue to be a safe, healthy, thriv­ing place to live and work for the gen­er­a­tions to come.
You can support the San Juan Update by doing business with our loyal advertisers, and by making a one-time contribution or a recurring donation.